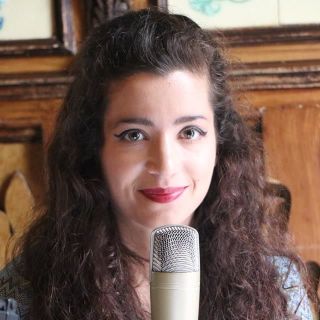 Singer and solo piano player with projects of semi acoustic concerts and original songs (very soon). Performances in events with covers from pop songs from the 60s, 70s, 80s and more recente ones. Also Fado songs, Soul and R&B.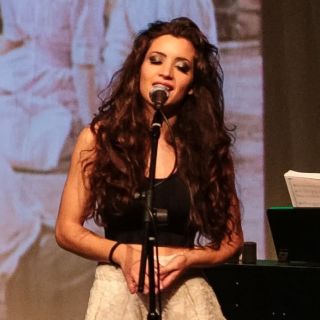 Solo semi acoustic concerts with voice, piano and pop music covers from the 60's, 70's, 80's and more recent ones. Covers from divas such as Whitney Houston, Christina Aguilera and a few fado adaptions. Also Sul and RnB. Soon original songs and also the option of performing songs upon request.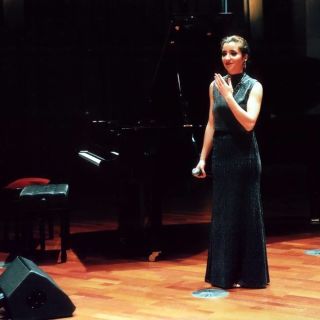 Live backgroud music solo (voice and piano) or duo (voice, piano and cello) for events in different venues in a semi acoustic setting. Pop music covers, 60's, 70's, 80's, RnB, Soul, jazz and a few fado adaptions. The performance can be tailored to a specific theme or audience. Ideal for glamorous spaces.