Concertos a solo com voz e piano
Concertos "semi-acústicos" a solo, com voz e piano com covers de músicas Pop dos anos 60, 70 e 80 e recentes, músicas de "divas" (Whitney Houston, Christina Aguilera...), adaptações de Fados, Soul e R&B e, em breve, músicas originais. Interacção com o público com a possibilidade de escolherem algumas músicas para serem interpretadas.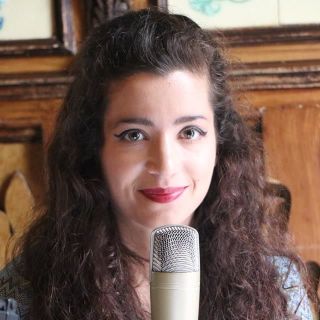 Singer and solo piano player with projects of semi acoustic concerts and original songs (very soon). Performances in events with covers from pop songs from the 60s, 70s, 80s and more recente ones. Also Fado songs, Soul and R&B.