Colorful murals for indoors and outdoors
I create colorful murals for different purposes, both indoors and outdoors. After talking to the client, I paint something that meet their needs. It can be very colorful and inspired by my Colombian culture. The first example is a mural for a building's reception. The second one is an artwork inspired by my culture and called Necocli, a beautiful zone of my country.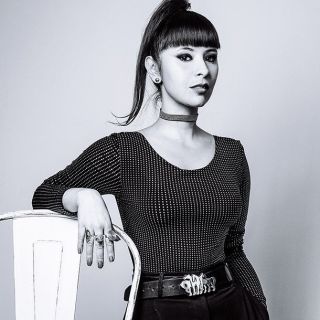 I develop projects with light, interactive installations, murals and big size paintings. Much of my research focuses on human beings, their behavior as individuals and social acceptance. I study memories through the dreams, multiverse as a part of our existence too. Geometry is the brain of my work.