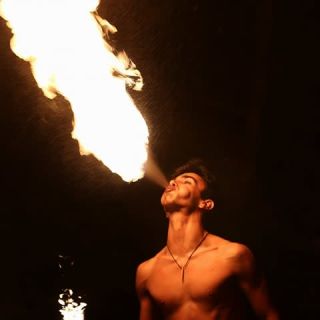 Amazing performers with fire. They combine different fire materials and prepare different shows. They take part in several events and easily adapt to different themes and scenarios.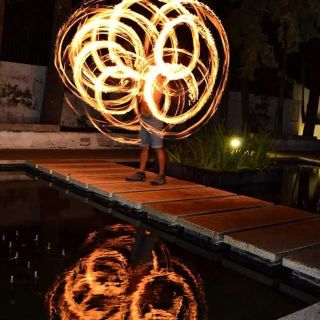 Performance malabarismo de Fogo, com uma grande diversidade de materiais para permitir um espectáculo de grande esplendor visual com ou sem pirotecnia garantimos os melhores shows com os melhores truques para que o publico se surpreenda a cada momento e a cada experiência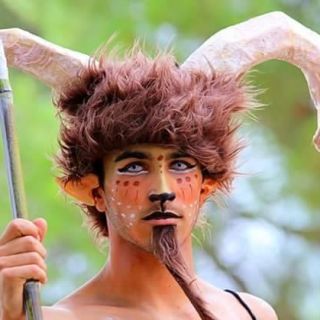 Comportamentos guardados na memória se traduzem em expressões corporais que cativam artista e público numa troca de experiências únicas. Walkacts em recessão de convidados, grandes eventos, casamentos.