Canvas and panel painting
I do commissioned and free works / On any type of ground and in any size / I work with mixed media material (spray paint, acrylic, pencil, aquarelle) / My techniquie is a collage combining abstract elements with realistic figures.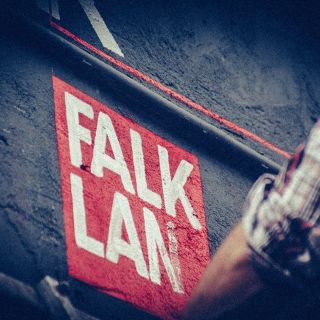 Falk Land is a Berlin based painter and graphic designer working in several creative disciplines. With a graffiti background, he progressively transitioned to street art, installations, painting and graphic design.