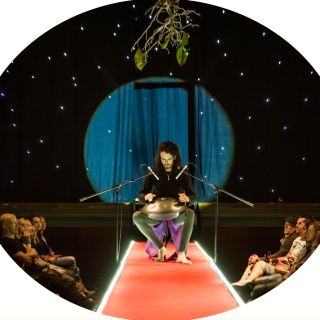 Hang - Handpan - Soundsculptures 'Soulish' music with a magic touch and heart beats are the flavours that Geronyom presents playing the metal soundsculpture, also known as "Hang" or Handpan. Welcome to a new musical era and a new place to be.
Musica performance of 1 hour. Ten original compositions with different Hang sounds , Handpan and Sculptures of Sound.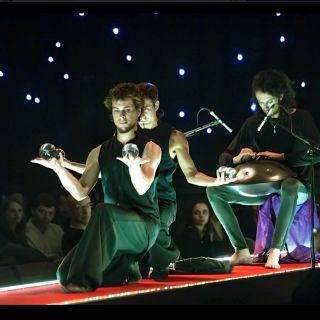 The performance can last one hour with ten compositions in 2 diferent sounds or a concert to create and set the environment. For the second option, one or two hours are needed to set the perfect environment.