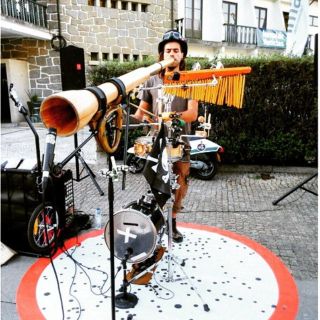 I'm a world citizen exploring many languages rhythmically. I embrace the dance music dimension where I mix exotic sounds of Australia with the didgeridoo and a special drum kit full of sparkling percussion instruments. I focus on happy tribal music with a full sense of interaction with the audience.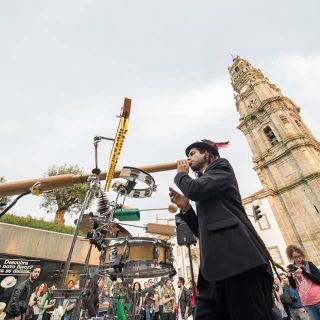 O Till Sunday Pirate é uma banda a solo com uma performance ao vivo para aqueles que adoram dançar e querem passar um bom momento. É um trabalho original para palcos de dimensão pequena e média. Oferece também performances de rua com um sistema de som pessoal. Performance para publicidade e eventos de desportos radicais, animação em festivais. Acredies ou não, este tipo de música encaixa-te também em cerimónias de casamento.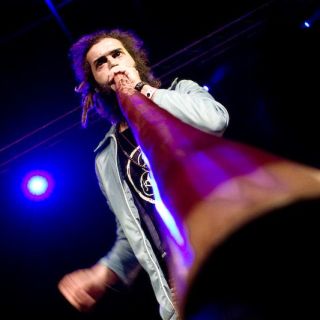 Ofereço workshops sobre como tocar didgeridoo sem instrumento para iniciantes, ou com instrumento para pessoas num nível mais avançado.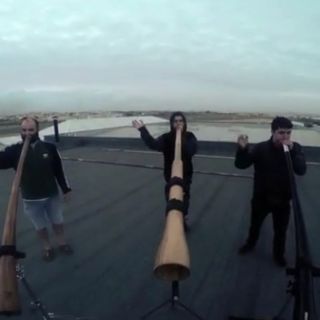 A formaçao composta por 3 musicos de didgeridoo portugueses com um palmarés expressivo no mercado internacional. Todos com trabalhos pessoais editados juntam se agora para mostrar mais da musicalidade deste instrumento aborigene australiano mas desta vez de modo contemporaneo e refrescante.