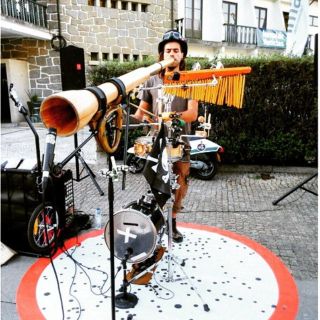 I'm a world citizen exploring many languages rhythmically. I embrace the dance music dimension where I mix exotic sounds of Australia with the didgeridoo and a special drum kit full of sparkling percussion instruments. I focus on happy tribal music with a full sense of interaction with the audience.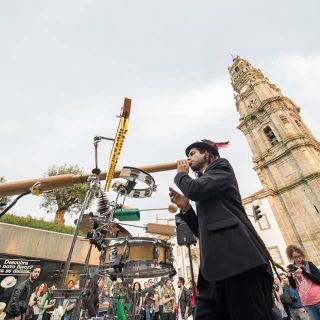 Till Sunday Pirate is solo live performance for those who love to dance and like to enjoy a good moment. It's a an original work for stages with small and medium size. He also offers street performances with an individual sound system. This performance is ideal for advertising, brand activation in an event, sports and festivals. Believe it or not: this kind of music can also fit in wedding ceremonies.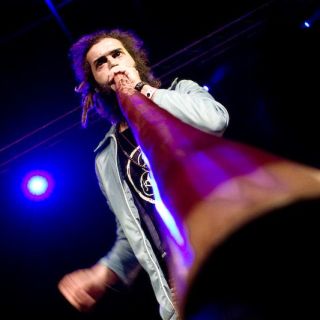 I offer workshops on how to play didgeridoo without an instrument for beginners or with instrument for people with a more advanced level.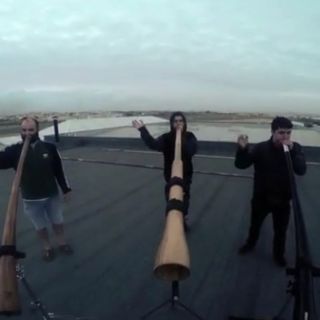 This group is formed by 3 Portuguese didgeridoo players with an expressive impact in the international market. They all have published their own individual work and they now get together to show you more from this musical instrument with aboriginal origins. A contemporary and refreshing touch is given to this performance.