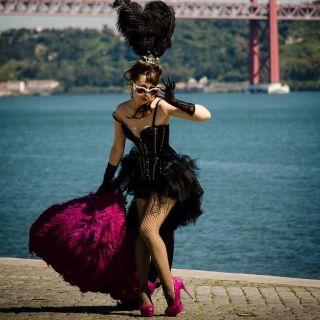 I am a DJ, singer and performing artist from Portugal. I have been performing Burlesque since 2008 and run my own company and festival here. I also created the Jazz Tease, a jazz concert full of vintage glam and old Hollywood style.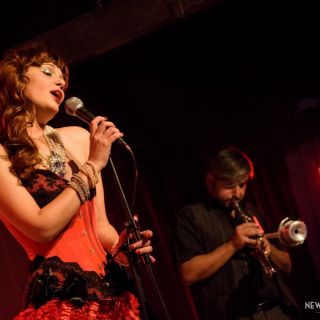 This band adds the Tease in Jazz with their eccentric costumes. You can choose the look of your preference that fits your event better: The Red Diva, Moulin Rouge, the red carpet look from Hollywood from the 50's, etc. Jazz Tease are a band with six people that can give your event a touch of glamour and exuberance. They can make any occasion memorable for your audience. Their repertoire counts with sexy jazz classics, a few modern songs with an 80s touch and always with a Jazz twist.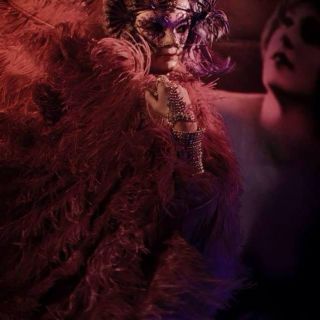 Lady Myosotis is a Burlesque star with more than 9 years of experience in the field. Her team: the Lisbon Underground Burlesque providea variety of artists. From vintage belly dance to a classic Neo-Burlesque with a twist. lady Myosotis works regularly with international friends and performers. Send a request if you are looking for an exuberant and glamorous Burlesque show.