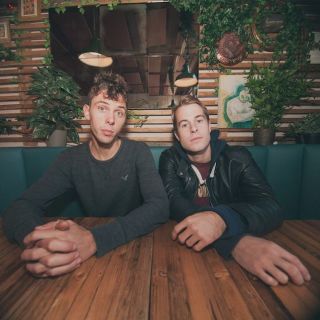 Berlin, Germany / London, United Kingdom
Well-known musician duo working in trendy clubs, including former residents in Kater Blau. Combine electronic music and live violin with looping and special effects. Simon's DJ skills and Tom's classic background make every performance unique, timeless and incomparable.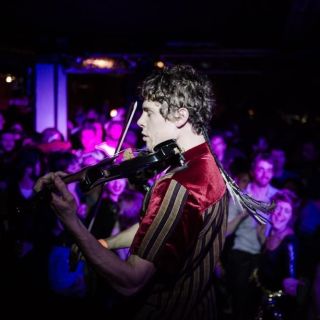 An electric violin with bass and analogue beats for any occasion. Dance floors, galleries, theatres, stages can all work to accommodate an act which embraces house, techno and classical influences. This can be high energy, up front, mellow, atmospheric, background... We mold ourselves to our audience's desires.