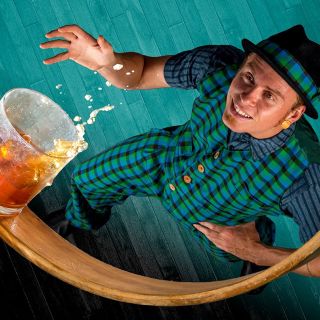 In January 2016 Mantega started traveling with his show "Wonder Drink and his short act "Whisky". By July he had already performed in 5 continents and at the end of the year, the audiences of more than 25 International Festivals had enjoyed his performances.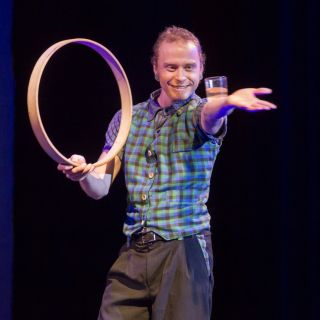 An original and award winning gala act! The impossible hoop looks like magic but it´s only physics… Join Mantega in a world where the impossible is made possible. Amazing, hilarious and with a high level of technical skills, Whisky Act is a unique performance unlike anything you´ve ever seen before.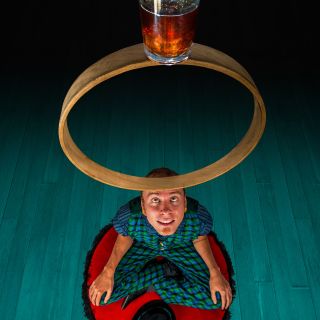 Ever wanted to be STRONGER, FASTER and SMARTER? Well, your answer is WONDER DRINK! Highly original and innovative, Mantega invites the audience to a wordless journey where tons of laughs and gasps of amazement are guaranteed. In a show that makes the perfect blend between theater and high level circus skills you will see Mantega juggle and manipulate unusual objects such as glasses, ice cubes and liquids and be amazed by an impossible grand finale.